Hair Extensions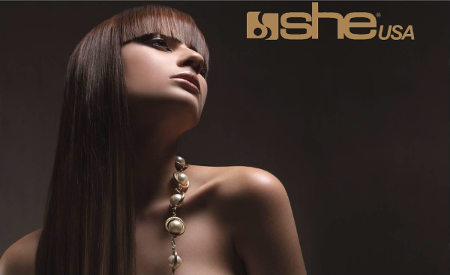 At Hair System of New York, we carry only the highest quality hair extensions. We provide you with brands that you can trust, and service that is unmatched. You can choose from Gemtress, Ultratress, She, and more. To find out which option is right for you, call today to schedule a free consultation!
We specialize in hair extensions to help treat thinning hair and hair loss, but that's not all that we do! Look below to browse some of the brands that we carry and see all of the many options that await you!
---
GEMTRESS
Gemtress has long been the leader in hair replacement for women. Their innovative systems give women a wide range of options when it comes to extensions and attachments. Stylists must be specially trained and certified to use the Gemtress Hair Extensions system, so you can be confident that you will always receive the highest quality service at Hair System of NY.
From the beginning Gemtress has set the platinum standard for women's hair replacement. They are not just limited to our seemingly endless handmade wig collections. Gemtress also offers an extensive line of top-of-the-head augmentation systems for women with localized hair loss, as well as luxurious pull-through hair enhancements to help women with thinning hair.
Their European, Gemtress, Rio and Kid's Collections offer hair enhancement options to suit your own personal lifestyle and fashion needs, allowing you to redefine yourself with confidence and grace. In addition to our 100% human Remi hair selections, Syntress, a complete selection of exceptional synthetic designs, has been developed to broaden our collection to include the budget-conscious consumer.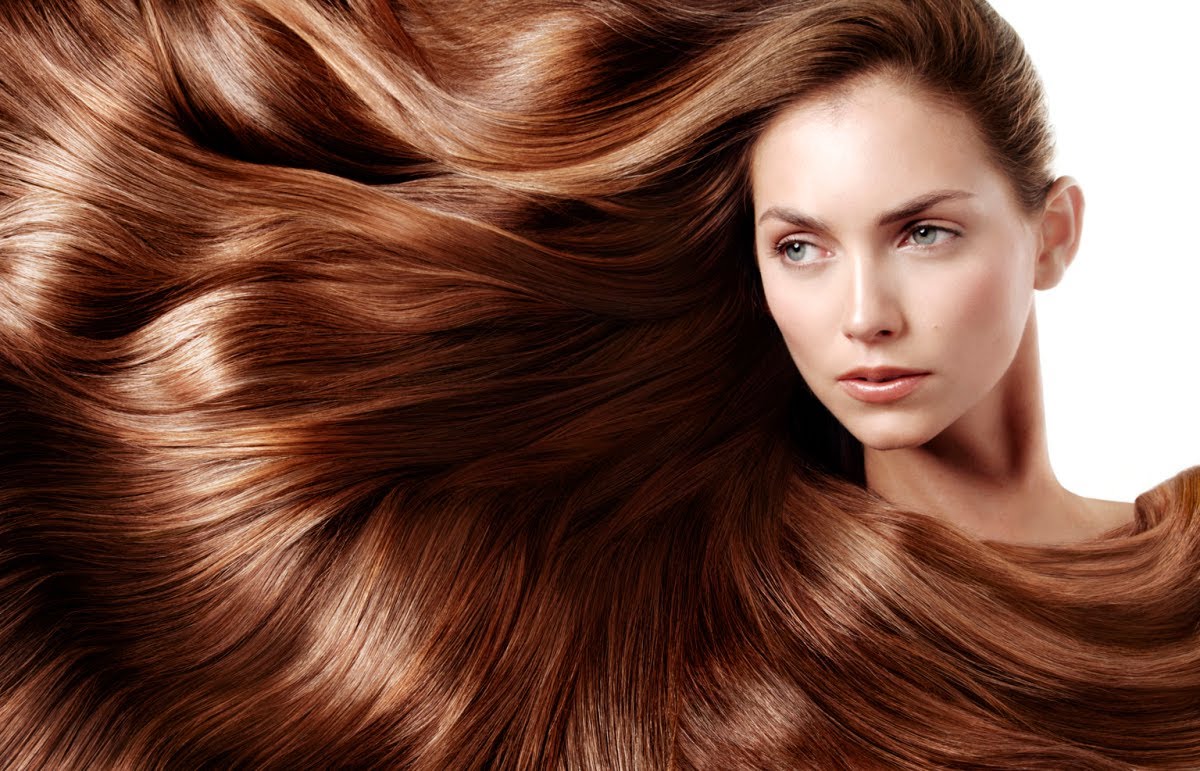 ---
ULTRATRESS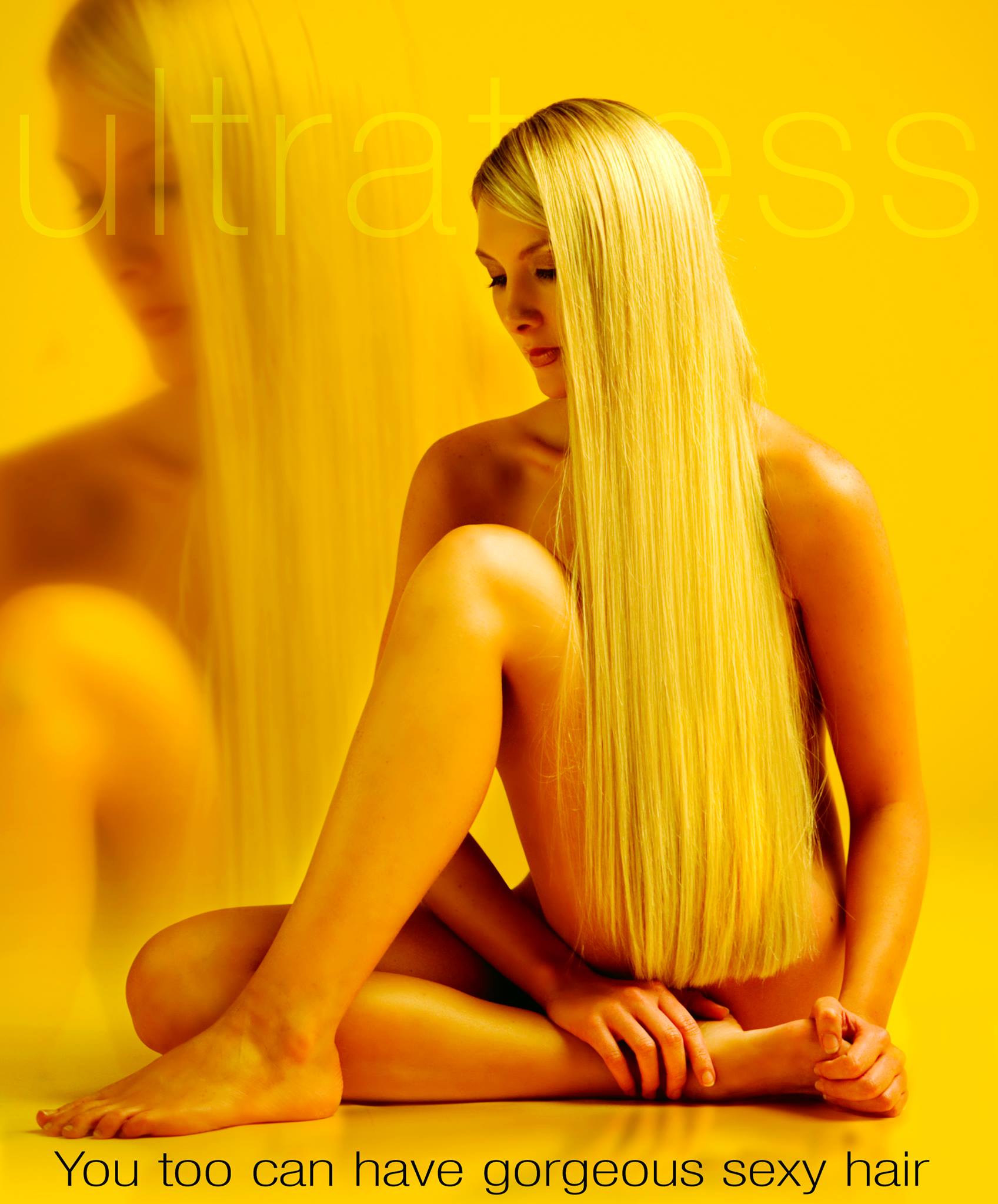 Why Ultratress? The first great advantage of Ultratress and Ultratress II Hair Extensions is how they incorporate super-high-quality hand-selected strands of hair. But your new hair will only look great if it's undetectable.
A pioneer in hair-enhancement for women, Ultratress has developed undetectable attachment methods, ensuring that your hair enhancement is your secret. Providing the safest applications available, Ultratress Hair Extensions can be used to add length, color dimension, and volume to all kinds and styles of hair. Because of its revolutionary attachment methods, the Ultratress II hair extension system can even be applied to areas of the scalp not otherwise available to other extension systems.
HAIR SYSTEM OF NY IS AN ULTRATRESS CERTIFIED STUDIO
Ultratress was created for women with thinning hair or hair loss, so they need to be applied for full coverage and realism, not just to create great style. For this reason, stylists must be rigorously trained and independently certified in order to use Ultratress products. At Hair System of NY, you can rest assured that your hair is in good hands. All extensions do require some existing hair for attachment, but for women who are not yet in the advanced stages of hair loss, Ultratress is a highly effective solution to thin or thinning hair. Our stylists can work wonders with Ultratress!
---
SHE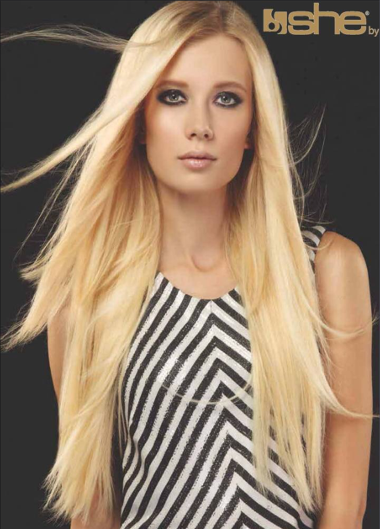 She options include: Strand-by-Strand (keratin-tipped), Tape-In Strips (Extensives) 2 widths, clip-in extensions, (including 9-piece system, 3-piece systems, ponytails, bangs), Ebony Line, Wefts and Wigs.
She offers over 90 colors, including Ombre (two-tone) shades and fantasy colors. Extensions are available in three textures: straight, wavy and curly and three lengths (14-16" / 18-20" / 24-28").
WET PRODUCT LINES include "Argan For You" and "4U Hair Care Line 4U Hair Care Line" that are specially formulated to maintain healthy hair and gorgeous extensions. Premium shampoos, conditioners and oils are vital to long-lasting extensions and beautiful hair, all of which are available from She.
CUTTING-EDGE TECHNOLOGY is developed and manufactured at their factory in Italy by a team of specialized chemists, engineers and hair extensionists. She continues to improve equipment, hair extensions and bonding methods. They make use of a warm fusion machine (the FireX), ultrasound technology, cold fusion machine (Flat Ice), ultrasound White Devil Conditioning/Smoothing Iron, and Cordless Razor (the Hot Razor), to produce the most advanced hair extensions available. Hair extensions tools and prep products allow our stylists to provide the most secure attachment and hair care to our clients.
---
ENDLESS STYLING OPTIONS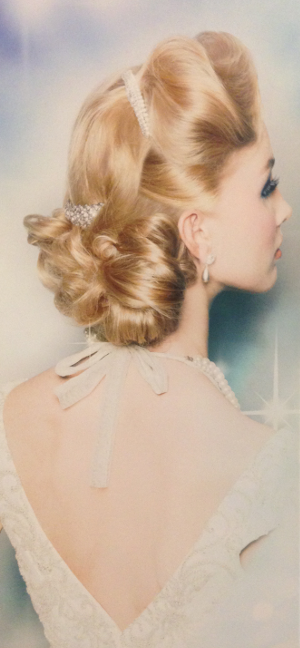 In addition to applying your hair extensions, our stylists can also style your new look to your liking. Have a wedding or special event coming up? We can give you the perfect do to match any occasion. Hair extensions are incredibly versatile. Not only will all natural hair styles be available to you, but hair extensions even open up new options that you never thought possible!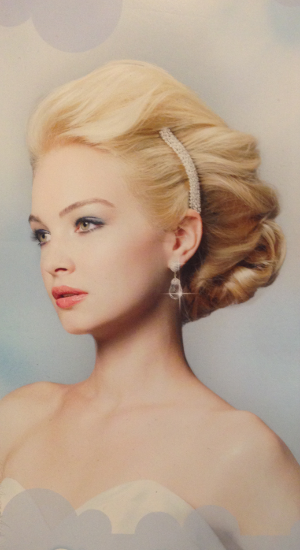 There are endless options to pick from, from straigh to curly, colored to natural, up or down, formal or casual. We can help you to find the perfect look you want, whether for your every day style, or a special occasion.
With our trusted hair extensions, you can confidently sport any look that you desire, and you can rest assured that the extension will not only be beautiful, but they will be entirely undetectable as well.
We have extensions designed specifically for women suffering from thinning hair and hair loss, as well as extensions designed to simply enhance your natural, healthy hair. Whatever you hair extension needs are, and whatever look you are hoping to achieve, we can help you to make your dream a reality!